I'm a rochester-based photographer that puts authentic experiences first
I'm a rochester-based photographer that puts authentic experiences first
PhotoCHICA is a Rochester-based photographer that specializes in portrait photography, including newborn photos, senior pictures, and family sessions. As your photographer, my goal is to create meaningful works of art (and have fun while doing it!).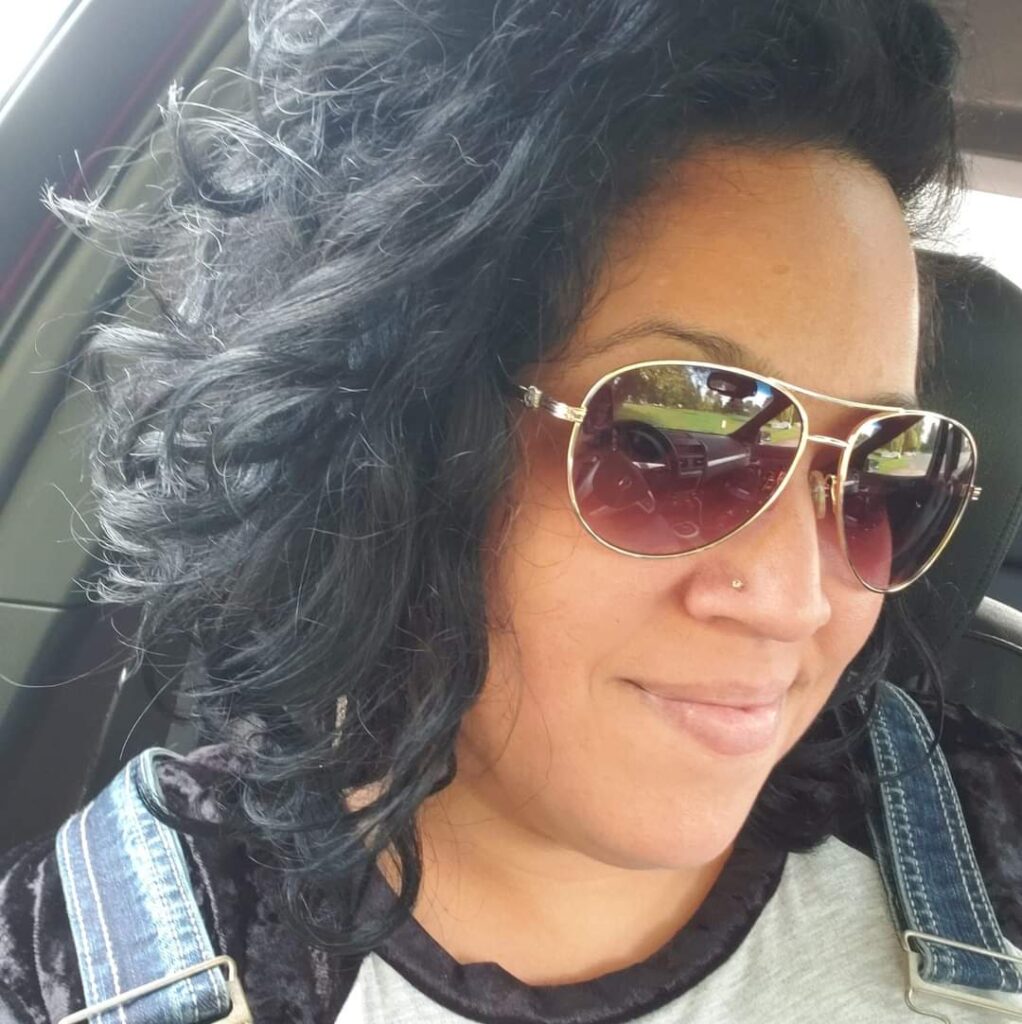 Taking photos is more than just pointing a camera and pushing a button. Photographers should capture the true experience of the shoot, including each person's authenticity, personality, and uniqueness! You need to know that your photographer has your back and that you can work together, create a comfortable environment, and make some magic. 
I've known Jenn for years now, and she's always done AMAZING work! I love my photos every time I receive them. She's an amazing person inside & out and that carries into her business. Very professional, and always replies!! I cannot wait for more photo shoots in the future!!
Absolutely LOVE Jen! We have 6 kids, three under 3, and she was patient, fun and super creative! I won't ever use anyone else!
Jen is fabulous to work with!! We couldn't be happier with the beautiful photos she took of our sweet boys! She was creative and patient with two active little guys while still capturing their personalities. We are so thankful to have found Jen and cannot wait to have more family photos in the future! Thank you Jen!!!!!
I cannot say enough good things about Jen! She not only made the whole process easy, but she made it fun, enjoyable and made me feel comfortable. To top it all off the images are stunning! I will be booking with her again in the spring for sure! Thank you so much!!
Nothing's worse than photoshoots that are awkward. No one wants to stand around, unsure of how to pose or where to place their hands. When you shoot with PhotoChica, you'll have genuine smiles and laughter that isn't forced. When your happiness is real, the photos reflect it!