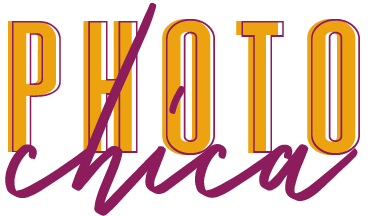 My name is Jenniffer, and I'm the woman behind the lens at PhotoCHICA! I'm a Rochester-based photographer specializing in newborn shoots, portraits, and family photography. I'm passionate about what I do, and it's my goal to share that passion with you. At the end of the day, my goal is to make sure your photos tell a story and create memories that last.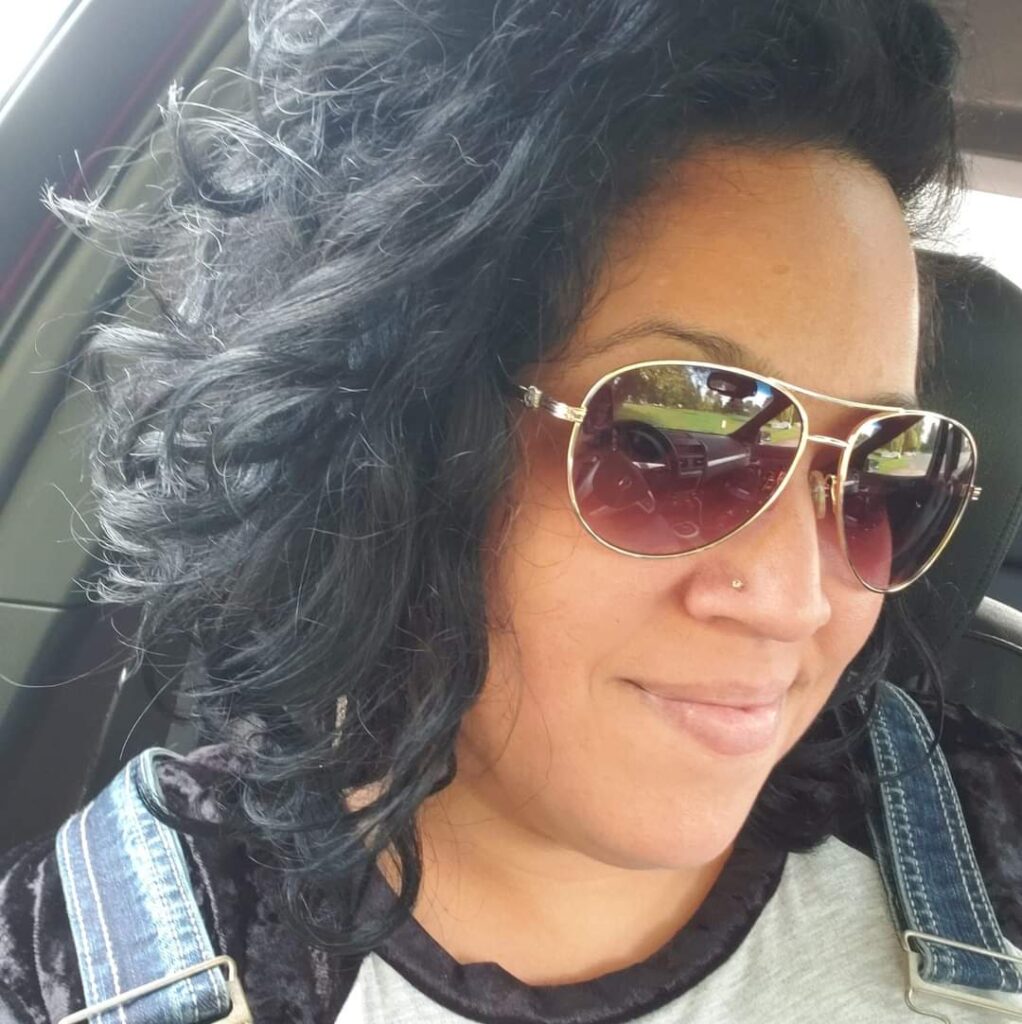 Hola! I'm Jenniffer, known around these parts as photoCHICA (or the Guaterican Chica… ask me about that sometime).

I was born and raised in Rochester, NY with a Guatemalan and Puerto Rican background. Coming from a Hispanic upbringing, splanglish was the language of my life. If I throw a few spanish words into conversation during a session, this would be why!
I'm an imperfectionist. It helps me choose joy!
I'm obsessed with everything '80's nostalgia.
My fur babies are spoiled.
I'm my two daughters biggest cheerleader.
My husband loves to cook, and I'm A-Ok with that.
Life is short, get in the pictures!
Why choose me as your photographer?
For 15+ years I have been capturing everything that builds your story, from the teeny tiny toes of a newborn to those moments of unposed laughter and love. I'm here to capture this crazy, beautiful time we call life. 

Embrace the chaos with me. Life is unpredictable, and humbling at the same time- but I wouldn't have it any other way. I get to create authentic, organic, and intimate moments with you and yours, and life just doesn't get any better than that.